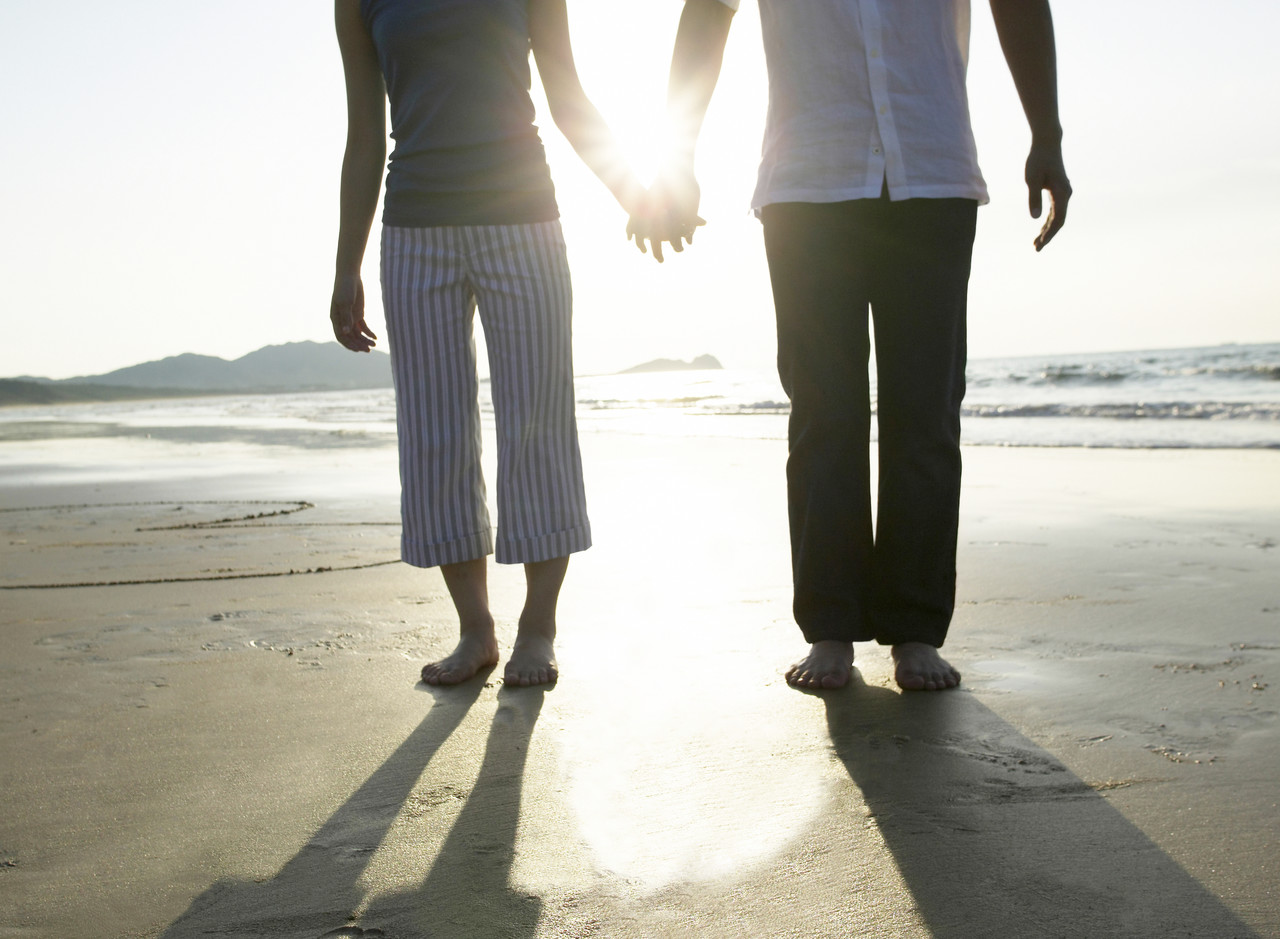 Is divorce your only way out?
If you walk away from your marriage now the liklihood is that you'll regret it, that's want the statistics say... learn why

Twelve Reasons Why Men Cheat
There are many excuses as to why men cheat and there are an awful lot of men that do cheat.
Lack of love, intimacy and sex is high on the list:
Remoteness and lack of intimacy can be a strong catalyst to push a man into the arms of another woman

Lack of sex or an unfulfilled sex life can lead a man to look elsewhere and

If a man is made to feel inadequate in the bedroom he could look for a relationship with which he feels more comfortable.
To read the rest of the article CLICK HERE
It's often hard to admit that you need help with your marriage but the truth of the matter is that many people do at some point in their lives. Common marriage problems can prove quite traumatic and a physical visit to a marriage counselor just adds to the stress...read on
The honest truth is if you don't have fun then it's very unlikely that you will be happy in your marriage.... read more
Is Boredom a Common Marriage Problem that Should Make you Jump Ship?
Don't you find that people can fall out over some of the stupidest things in life? Common marriage problems can be just the same, if only couples could step back and see their marriage problems from the outside they would often realise that they really don't have a serious problem at all... READ ON
---
Got Marriage Problems? Look on the Bright Side…
Does your marriage suck? Having problems that you don't know how to fix? It might seem like the end of the world at the moment but just take a moment to think about how bad your common marriage problems are compared to what is going on around you.
If you are in the 25% of marriages that suffer with domestic violence then ignore this article. Domestic violence isn't a marriage problem that you should live with and accept, you need to get help fast. In the USA take a look at www.ndvh.org and in the UK try www.womensaid.org'uk (both have 24hr hotlines).
For the majority of us common marriage problems are quite insignificant when you consider that:
· 10 million children under 5 years die every year often through neglect or due to poverty.
· Innocent people live spend their whole lives living in war zones, continually afraid in and outside of their homes.
· Thousands of lives are ripped away by natural disasters.
So yes, common marriage problems are real issues and some are more serious than most but if you step back and look at your life from a different perspective then more often than not your problems don't seem so bad.
I'm not saying that you don't need to sort your common marriage problems but when I think I've got it bad I just consider the millions of people living in absolute poverty, children with their legs blown off, people in prison for crimes they didn't commit and horrendous disasters. Straight away I realise that perhaps my problems are quite insignificant in comparison.
Financial Problems?
Independent studies by consumer credit and marriage counseling services show that financial issues are one of the most common marriage problems and are near the top of the list for causing marriage break ups. Learn how to fix financial problems in a marriage
Think of those far worse of than yourself and hopefully you can see light at the end of the tunnel even for common marriage problems such as infidelity and addiction. It still won't be easy and not every marriage problem can be fixed but just learn to gauge the significance of your problems compared to others and you'll have a better chance of saving your marriage.
---
He Learnt the hard Way, Infidelity isn't Worth It
She wasn't stupid, he'd changed and the infidelity alarm bell started to ring. He was taking more interest in his appearance, disappearing off without saying where he was going and spending less and less time with her. She didn't even want to consider that he was having an affair but his actions spoke louder than words so she decided to do some research to find out what the signs of infidelity were.... infidelity cont..
---
Relax, Reduce the Tension and watch the Marriage Problems Melt Away -

Modern day lives play havoc with the stress levels which, left unchecked, can negatively impact on every aspect of our lives and form the very basis of marriage problems.

We are all running from here to there, trying to hold down a job, look after the family and keep the house going with little or no time for our marriages or quality family life. More and more marriage problems have developed off the back of our hectic living purely as a result of having no time to relax and nurture our relationships.....marriage problems cont...

---
Common Marriage Problem - Jealousy
Jealousy in marriage is destructive and a real relationship killer
Common Marriage Problem - Loosing Sight of the Partnership
There is no polite or easy way of saying this but unless you are prepared to work as a team then there is absolutely no point to marriage.
Common Marriage Problems - Life with or without Kids
It is quite common for couples to get married because they have a baby on the way or because they want kids and historically it was common practice to have children soon after marriage.
Common Marriage Problem - Insecurity
It's amazing how seemingly insignificant and common marriage problems can be built up out of all proportion through the sheer fact that one or both partners feel insecure.
Can you actually remember the last time you actually had any fun together?
Common Marriage Problem - Expecting Failure
Failure is a state of mind, marriages will fail if you expect them to fail because you are constantly looking out for all kinds of common marriage problems and that initial indication that the marriage is about to go wrong.